Are you interested in installing Bluedot EV stations on your property?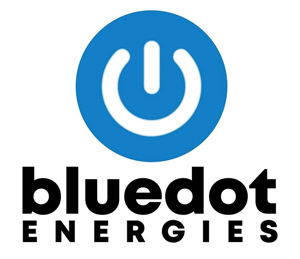 Benchmark Commercial Real Estate has been a proud partner of Bluedot Energies since 2022. We work with property owners around the United States to determine whether or not their property is a good fit for an electric vehicle charger. This is a revenue share opportunity and comes at no cost to property owners.
Bluedot provides turnkey high-speed EV charging infrastructure at no cost to their partners. From engineering, design, to installation, they future-proof and improve site accessibility.  They provide the capital and share revenues. Bluedot values responsible private sector partners that can help public agencies improve services, limit costs, and mitigate risks.