Get to Know Benchmark Commercial
It's not just business. It's personal.
Experience the difference hometown real estate experts can make to your business.
Humble Beginnings. Hard Work. Hometown Values.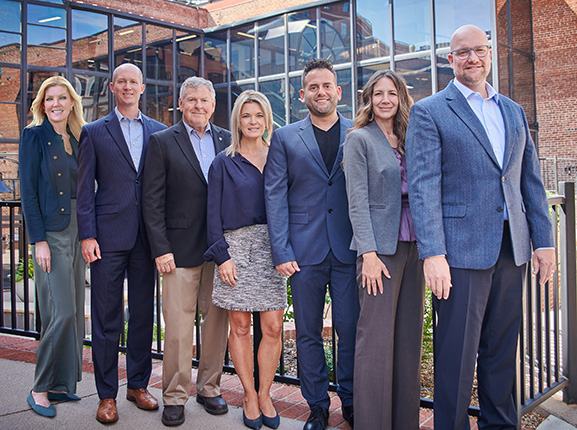 Tanner and Jeff Mason founded Benchmark Commercial in 2013 with a singular notion in mind—commercial realtors could not only do better; they could actually be better. And in doing so, not only would the customer experience improve, businesses would prosper and the entire community would benefit.
To break from the status quo, the Principals, Tanner, Jason & Jeff needed to take greater control of their professional offerings and dealings with customers in the Denver area. A decision was made, plans were developed, and Benchmark Commercial Real Estate was born.
With decades of combined experience serving customers in the commercial real estate and commercial furniture brokerage space, the Benchmark team has grown into one of the foremost companies of its kind—hometown experts with a strong foundation of industry knowledge and a unique ability to assess and meet the real estate needs of each client quickly.
This is our community and these are our neighbors. We genuinely care about people and what we do is our way of contributing to a great quality of life.
The Benchmark Experience™
As commercial office and industrial real estate experts, we understand how important a firm foundation is to a building.
In our experience, the same is true for building great relationships, client partnerships, and prosperity in our community.
To advance our community's economic health and quality of life by fulfilling the real estate needs of local businesses.
Clients that value enduring relationships and unrivaled knowledge of the local market regard Benchmark as the foremost commercial real estate advisor in Denver.
You can tell a lot about someone by their values. These are the principles that guide everything we do.

Relationships
Strong relationships are essential to delivering a superior experience.

Communication
We listen well and communicate openly and often.

Honesty
We maintain honesty in all relationships and dealings. There is no other way.

Simplicity
We simplify the experience and make our clients' lives easier.

Accountability
We hold ourselves to the highest standards with respect expertise, conduct, and service to clients.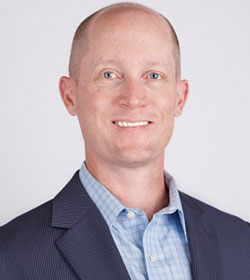 Benchmark Commercial Co-Founder and Managing Broker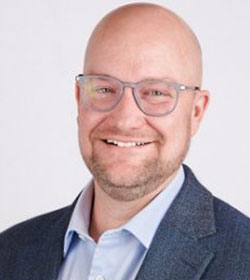 Benchmark Commercial Partner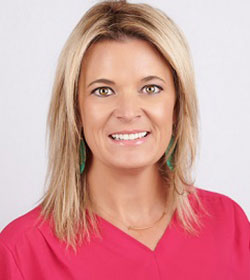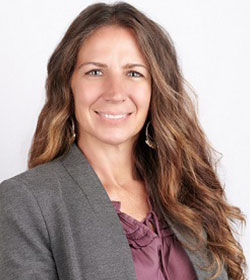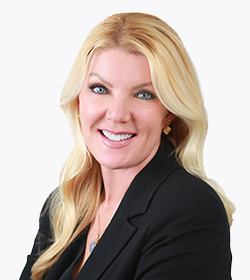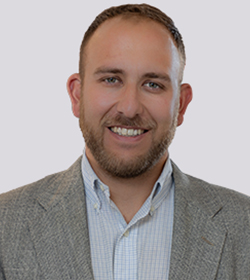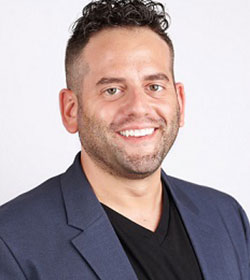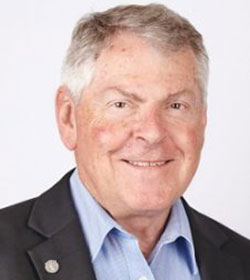 Benchmark Commercial Co-Founder