Hometown Service, Worldwide Reach
Turn your goodbye into someone else's good buy.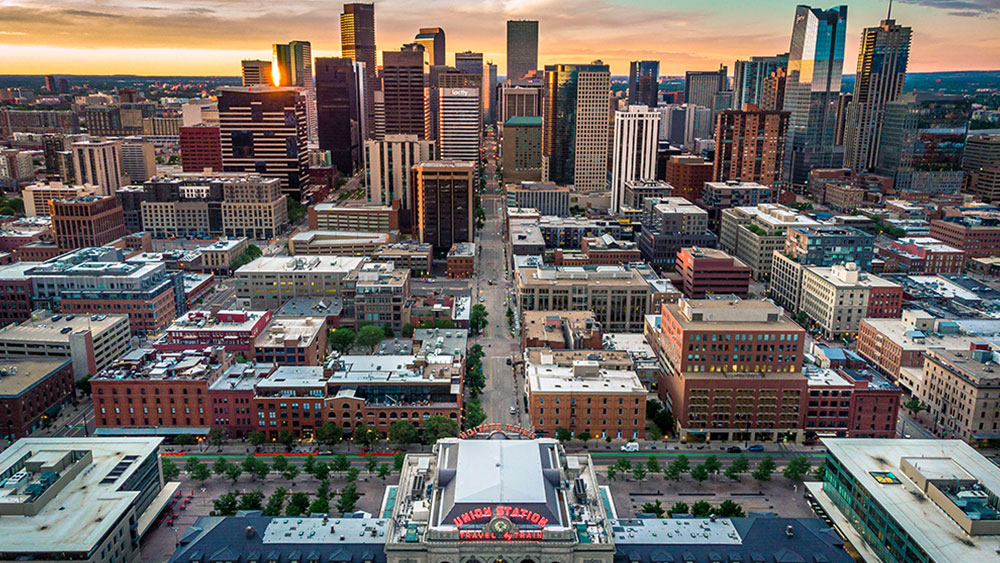 When it comes to selling real estate, we get you—and we've got you. As owners of properties and businesses ourselves, we understand what you're going through and your concern for maximizing your return on investment. Our 35+ point listing program and rigorous social media presence helps ensure your property is shown to the right people in just the right way.
Speaking of social networks, not only we are extensively connected within the hometown communities we serve, but we are also able to promote your property nationally and internationally through our association with Exis Global, an international partnership of real estate advisors that extends our reach and dramatically increases your prospect universe.
With Benchmark Commercial, there are never any up-front fee or hidden charges. We get paid when you get paid, plain and simple. Motivation is never a problem. One call, and you'll be sold on the Benchmark team.
If you're in the market to sell a commercial property, we should talk.