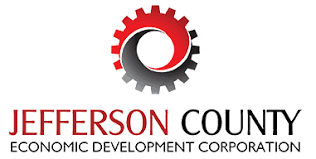 Jefferson County Economic Development Corporation's (Jeffco EDC) mission is to strengthen the economic vitality of Jefferson County through the attraction, retention, and expansion of primary jobs. Jeffco EDC is committed to working with investors and community partners to ensure that the business climate remains healthy by providing diverse employment opportunities, a low-tax base, and a vibrant quality of life in Jefferson County, CO.

Make no mistake. We're on a mission here. We are redefining what modern leadership and business culture looks like today and well into the future. We believe thriving has everything to do with the quality of our leadership, the way we design our roles, and the people we surround ourselves with. By developing HEART-Level leaders—people who are humble, engaged, authentic, regenerative, and bound by the spirit of togetherness—we help leaders create authentic, healthy, prosperous cultures for the 21st century.

For nearly 30 years, TAB has helped business owners improve their businesses and improve their lives. Since 2005, TAB Denver West has been serving local business owners, presidents, and CEOs. Early on we were the fastest-growing franchise in the TAB system. And today, we remain one of the organization's top leaders in terms of growth and the total number of members.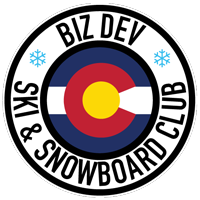 Biz Dev Ski & Snowboard Club consists of Business Developers within the commercial development space in Colorado. We are all in charge of driving sales for our companies and delivering meaningful relationships to our teams. I am one of the co-founders of this club.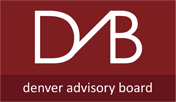 In 1975 the Denver Advisory Board (DAB) was founded with the purpose of bringing business and community leaders together and promoting the development of new relationships that bring value to their organizations as well as the community.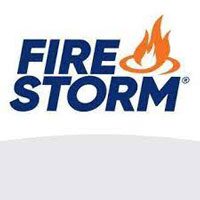 Firestorm® is Denver's premier business-to-business networking organization. We provide structure, framework, and education for our members to build better business relationships and to leverage their network for a steady stream of hight impact referrals.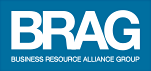 "BRAG" was formed in 2009. The vision of founders, Val Hein and Bob Liebhauser, was to create a dynamic organization for connecting passionate business owners that understood the value of relationship building and intentional business owner introductions. Today, our group is over 25 members strong, but those same principles still guide our daily activities – creating relationships of value and helping great businesses achieve their next level of success.

Everything we do at the Denver Metro Chamber of Commerce is about one thing: Putting more Coloradans to work.

We are a Member focused business referral network that works. You will develop long lasting relationships with like-minded business professionals, create opportunities through referral marketing and grow your business skills. As a BNI Member, you will be part of an organization that generated $20.4B in BNI Member referral business revenue in 2022.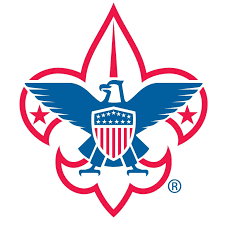 Founded in 1910 on the principles of making a difference through civic service, Scouting provides quality youth programs that build good character and leadership skills, while building better communities. The Greater Colorado Council (GCC), Boy Scouts of America, was established in 1913 and settled into its current location in Lakewood, Colorado, in 2009. Through the years the mission has remained the same, to prepare young people to make ethical and moral choices over their lifetimes by instilling in them the values of the Scout Oath and Law. As our community continues to grow and diversify, we remain committed to growing all youth into future leaders.