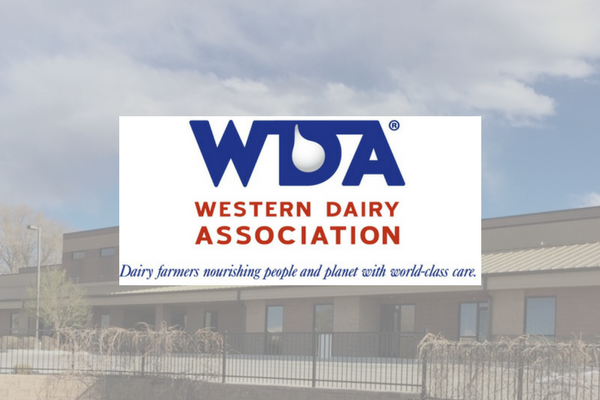 Western Dairy Association (WDA) is a non-profit, dairy farmer-funded organization that works to promote dairy products as part of a healthy staff lifestyle. Tanner met with Cindy French, President & CEO of WDA. There were two main tracks for the future of WDA, as with most of our clients: Lease or Buy? Leasing offered two options: Staying in their previous location would have involved another lease for three to five years, or seeking out a new location.  There are always pros and cons to weigh – extending their lease would be simple and would not involve moving costs and downtime. Moving to a new location, whether through purchase or lease, brings about the concern of employee retention and downtime. The benefits of finding an office space for lease include no initial capital contribution and more flexibility. Owning a building offers the benefits of known costs, tax incentives and controlling one's own destiny.
Own:
Example on a $1,000,000 purchase:
30% down: $300,000
Loan: $700,000
4.5% interest rate
20 year amortization
Monthly principal and interest:
$4,429/mo plus expenses of approximately $4,500/mo ($8/SF on 7,000 Sf)
TOTAL MONTHLY: $9,096/mo
Lease:
Renew at current location:
Full Service $8,943/mo ($20/SF x 5,366 SF / 12 mos)
Move to new location:
NNN ($9.75/SF x 4,200 SF / 12 mos + $4.49/SF X 4,200 SF / 12 mos)
Ultimately, WDA chose to lease new office space. Tanner worked diligently to negotiate an office lease agreement with turnkey improvements on behalf of WDA.
Outcome:
WDA now has 2100 sf of warehouse and 2100 sf of office space for the next five years with turnkey improvements (new carpet, garage door opener, dishwasher, and additions of walls and doors) to customize the space to fit their needs for the future.
[su_button url="https://www.crebenchmark.com/contact/" size="10″ center="yes"]Looking for the perfect Office Lease space?
Benchmark can help you today![/su_button]