It's your space. Make the most of it.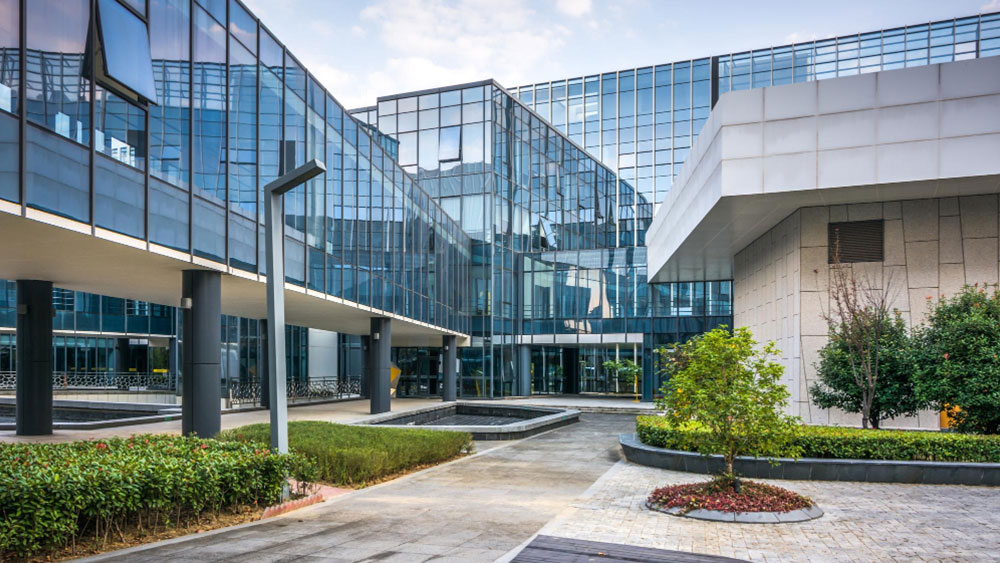 When your business is more about space than it is real estate, you want Benchmark Commercial on your side. We provide free representation and advocacy to help you negotiate the best possible deal to help your business thrive.
As a professional third-party negotiator and your designated representative, we advocate for you, not your landlord.
We are able to apply more leverage than tenants typically bring to leasing deals, maximizing your benefits as the occupant in the near-term and guiding your longer-term strategy with respect to your commercial space needs. Image, budget, timing, location, existing building infrastructure, and local incentives all play a role in optimizing your situation.
Moreover, our fees are covered by the listing broker's share of commissions—just one more reason working with Benchmark Commercial makes great business sense.
Learn more about our tenant representation services. Talk with a Benchmark Commercial expert today.