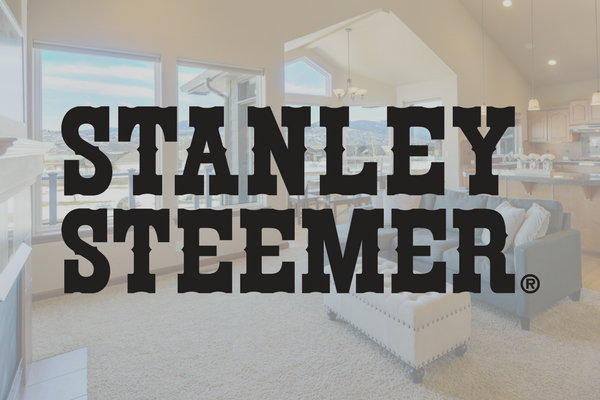 Stanley Steemer, a carpet and upholstery cleaning company, had four locations in the Denver area. With all four leases set to expire around the same time, and all needing to expand, it was time to look for office and warehouses for lease. We partnered with Stanley Steemer's broker out of Ohio and provided local expertise with market-specific knowledge.
Stanley Steemer was looking to consolidate their two northern locations (Fort Collins and Thornton) into one large location, and their other two locations (Golden and Englewood) into spaces with room to grow. All three locations had similar needs and requirements: 1) safe, indoor parking for their vans, 2) trench drains and sloping floors, 3) high parking capacity, and 4) office space for their Operations Managers and training rooms.
After scouring the market, we found fifteen locations to tour, started negotiations on multiple options, and narrowed the focus to our three matches! Thornton and Fort Collins were combined into one newly constructed building in Loveland – built to suit. The Golden location, originally looking around Denver's central corridor, opted to say in Golden and expand into the building next door. The building needed the doors to be enlarged for the vans to easily park inside and new drains were added. The Englewood location moved to Parker where there was a similar space that had been used for a similar business; the loading doors were already perfect for their vans, and the warehouse floor was converted to add slope for the drainage system.
All three locations are operational, with space for additional vans and supplies, and are back to business as usual with room to grow!
[su_button url="https://www.crebenchmark.com/contact/" size="10″ center="yes"]Looking for the perfect Industrial Lease space?
Benchmark can help you today![/su_button]