There are two types of buyers—those who know what they want and those who have no idea what they need.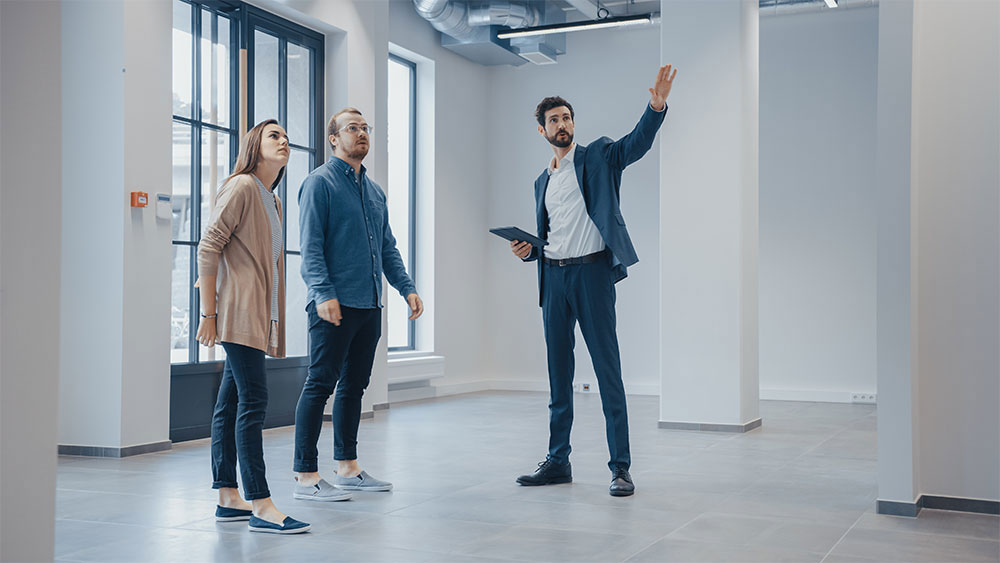 Maybe you have a clear vision for your space and need a partner who can help you bring it to life. On the other hand, you might need a partner who knows how to ask the right questions, determine your unique requirements, and cast a vision beyond what you could have ever imagined. Either way, you're in the right place.
We have extensive knowledge of the market, available inventory, and various options for renovating or configuring space to meet your needs. Our friendly, helpful experts guide you through a personalized needs assessment to help define your current and future space requirements, budget, and timing considerations.
Of course, sometimes the ideal property hasn't been built yet. When an optimal existing location proves elusive, it may make sense to explore a custom-built and curated project. We can help you with that, too.
Take the first step. Talk with a Benchmark Commercial Real Estate expert today.