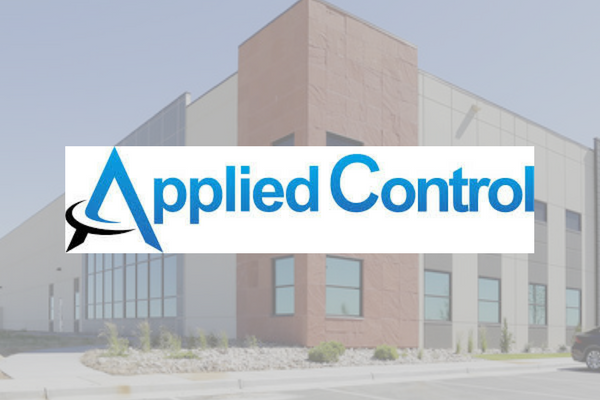 One of the Benchmark Commercial owners was referred to Applied Control Equipment, an Emerson valve distributor. Applied Control assembles and refurbishes large valves for the oil and gas industry, as well as others, such as Coors Brewing; they're a culture-driven company that has been voted "Best Small Company to Work For" multiple times by CoBiz magazine!
Originally Applied Control preferred the idea of expanding at their current location. However, after interviewing and building a team with a Project Manager, Developer, Architect, and contractor, we found that they had a long-term business plan of 20+ years. The current space would work for up to five years, but looking 20 – 30 years ahead, we needed to look outside the current building to find the ideal warehouse office space.
As part of due diligence, we met with county officials to determine possible incentives for Applied Control. After doing so, we recommended they consider building the ideal office space and warehouse to meet their business needs.
Seven acres of land was purchased, and 40,000 SF of office space, complete with a mountain-facing glass curtain wall, and 25,000 SF of warehouse and assembly was built. With two cranes and additional poured concrete footing ready-to-go today, Applied Control is ready to add up to an additional 50% more SF to this space as they continue to grow. Additionally, we were able to negotiate having most of the utilities to the site paid for by the seller, making this an all-around win!
OUTCOME:  Applied Control Equipment is set up for the future; they can continue their long term upward trajectory without previous facility limitations.
[su_button url="https://www.crebenchmark.com/contact/" size="10″ center="yes"]Looking for the perfect Industrial or Warehouse space for Sale?
Benchmark can help you today![/su_button]